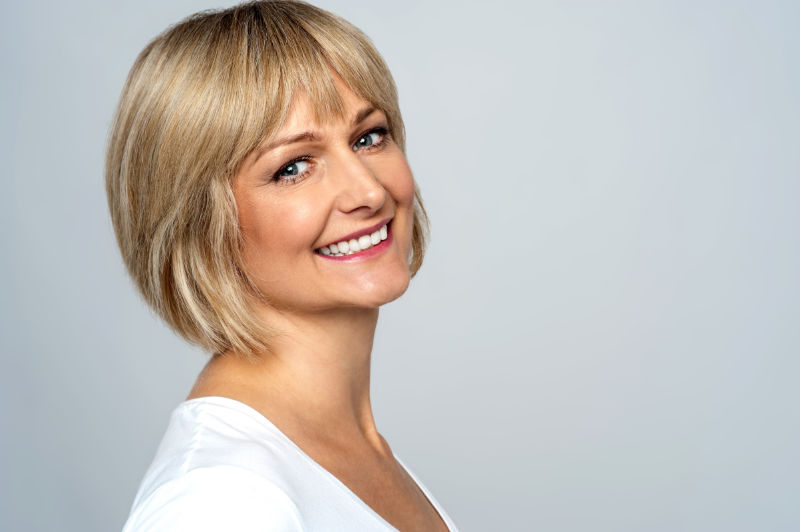 Skin Tightening
Venus Viva skin tightening also known as Venus freeze,  works by using a combination of Multi-Polar Radio Frequency and Pulsed Electro Magnetic Fields. The two technologies work in unison to safely and comfortably heat the tissue under the surface of your skin, which encourages the body to produce more collagen and elastin fibres. This process results in firmer, smoother skin that looks noticeably more youthful on the surface.
Radio frequency is proven to be safe and effective for all skin complexions, even darker skin tones.
Sagging skin can be hard to deal with, especially since it cannot be easily targeted with diet and exercise alone. Wherever you find it—over the cheekbones, around your chin, under your arms, or along your waistline—loose skin is a struggle. In the past, surgical procedures or injectables have been the go-to solution for skin tightening. Fortunately, that is not the case anymore.
Non-surgical radio frequency treatments rejuvenate the appearance of skin by safely and comfortably heating the tissue under the skin's surface. This triggers the natural production of collagen and elastin, the key building blocks of healthy, youthful skin. The result is effortlessly tighter, smoother, and younger-looking skin.
How many treatments will I need?
Most patients recieve 6-8 treatments per area. Each session lasts around 30 minutes. Treatments are usually done once a week, or fortnightly.
How Long will my treatment last?
The treatments are cumulative. After your final treatment, your results will continue to improve for up to 3-4 months. After that a maintenance is recommended once a month or every 3-4 months, depending on the person.
Is there downtime?
Absolutely no downtime. The treatment area may look a little flushed and warm to the touch, but this will go away within 1-2 hours. You can return to your daily schedule immediately after your treatment.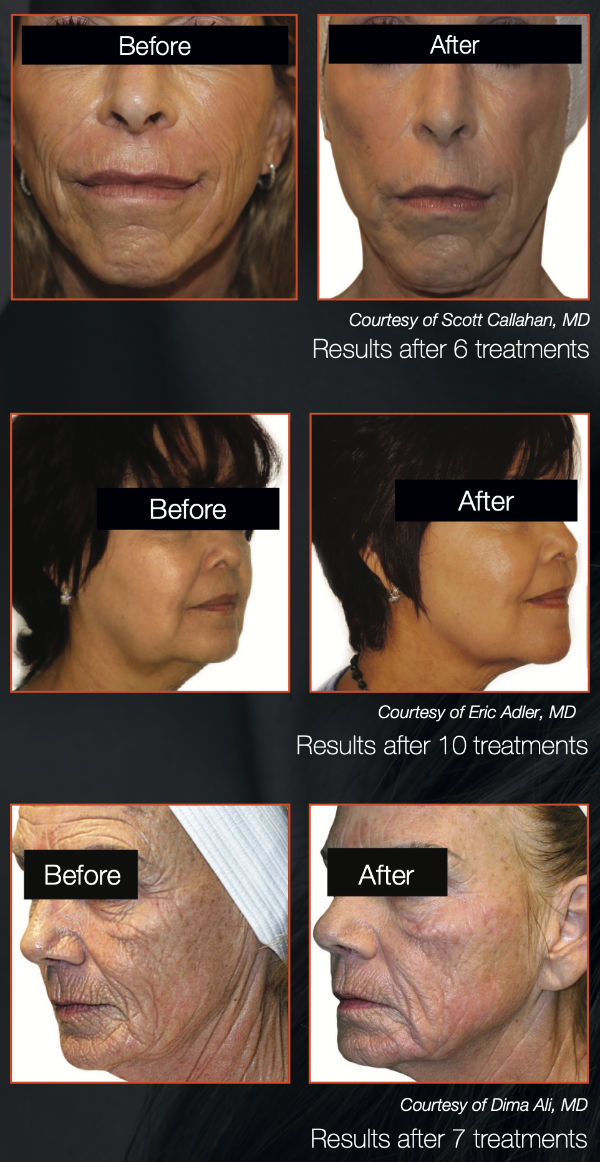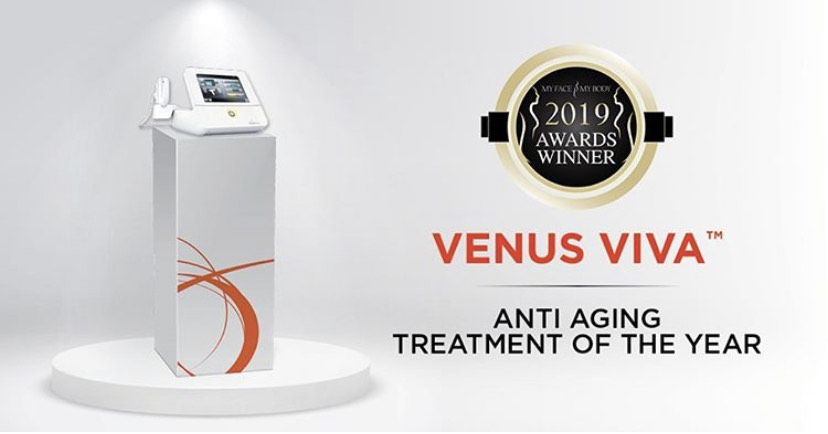 FEATURES:
The heat generated in the skin shrinks collagen fibers and triggers a wound healing response in the skin. Fibroblasts start creating new collagen and elastin fibers.
Shrinks  and fades the appearance of wrinkles around the neck area for a noticeably younger-looking appearance.
Advanced radio frequency technology that safely delivers tighter, smoother skin
Technology that is safe for all skin tones
Comfortable treatments with no downtime
Quick treatment sessions.
Most patients receive 6-8 treatments per area. The exact number will depend on each individual person and the area being treated.
Treatments are comfortable. Some say it feels like a relaxing hot stone massage. Some even fall asleep during the treatment.
Venus Viva is used worldwide by leading plastic surgeons and dermatologist.