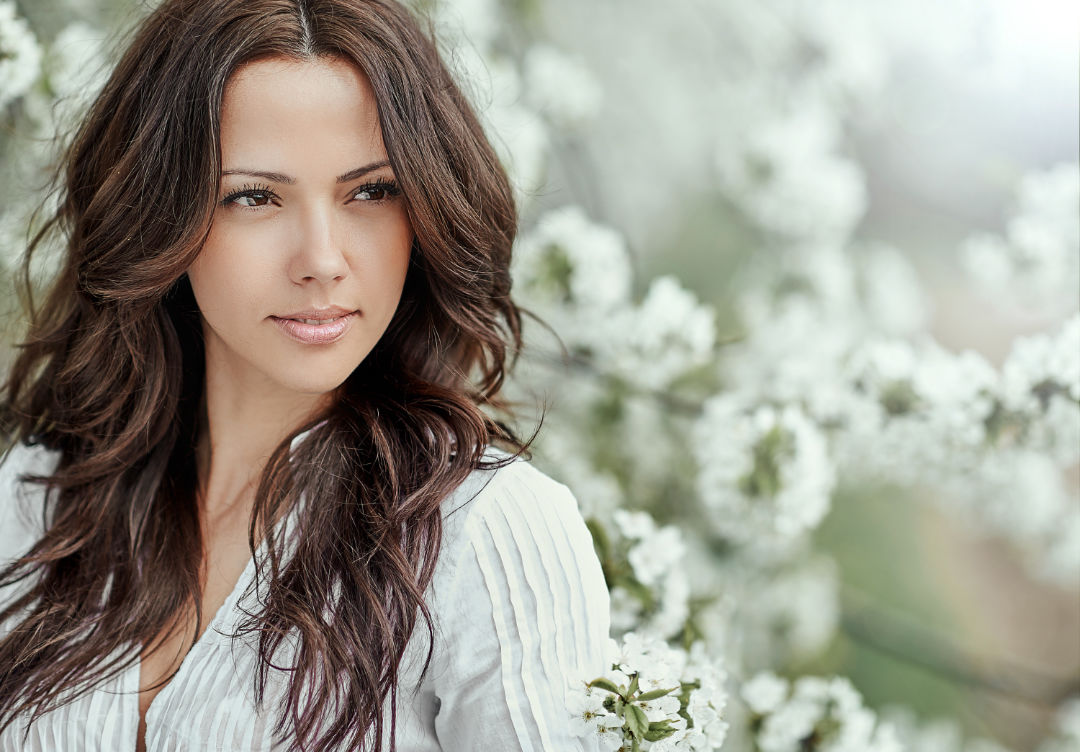 Welcome to
Clare's Cosmetic Skin Centre
Offers you a range of non invasive cosmetic treatments, using advanced technology.
With 18 years experience and technical skill, skin imperfections can be treated, and  signs of ageing can be reduced and prevented.
At Clare's Cosmetic Skin Centre, it is all about you, time and dedication will be given to support your skincare needs.
So you can enjoy life, looking your best.
Testimonials
What our clients say

"Clare helped treat my acne when I was in my teens. The treatments along with her kind, funny & loving personality boosted my confidence immensely! I would recommend her to anyone with problematic skin who wants to gain their confidence back."
JH
"I am twenty seven years old and have spent a lot of time in the sun, which led to sun damage. To solve the problem I had a course of microdermabrasion. The results are amazing, people have asked what skin products I am using. I am very happy and have booked another course."
FF
"Following my Titan treatment a month ago the tightening effect has further developed an I am delighted with the result., especially around my lower face and neck. My husband has noticed the improvement and he is not the most observant of people! You were right Clare!"
JB
"Titan is a fantastic treatment . It is pain free and has excellent results. Results are seen directly after treatment and I appreciate there is no downtime. Clare is careful and totally professional. I would recommend her and this treatment to anyone."
PD
"Clare has helped my skin so much, I don't know what I would do without her. "
JJ
"I have know and worked with Clare for 12 years and she is a highly respected aesthetic practitioner. Very conscientious and nothing is ever too much trouble for her. She knows her treatments inside and out and is one of the most trustworthy honest people I know."