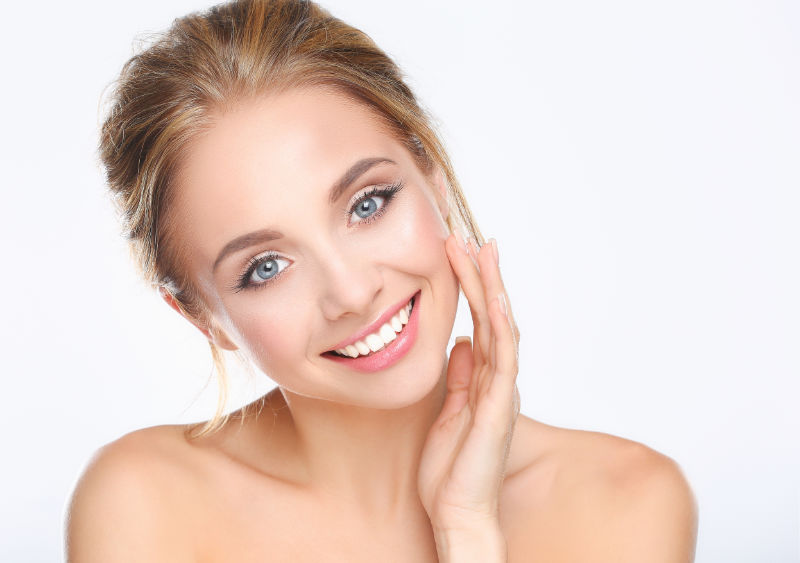 Jane Iredale Mineral Make-up
The most beautiful cosmetic you can wear is a healthy skin.
Jane Iredale is 100% micronised mineral make-up and not just a refinement of normal make-up. Known as The Skin Care Make-up, the Jane Iredale line is so safe and beneficial to use that it is recommended by Plastic Surgeons and Dermatologists throughout the world. The Jane Iredale range contains broad-spectrum sunscreens that are of exceptional importance to prevent photo-ageing of the skin.
The benefits of Jane Iredale mineral make-up are:
Non-comedogenic, will not block pores

Virtually no allergy risk

Broad-spectrum UVB and UVA protection – up to SPF 20

Anti-inflammatory – helps to calm and soothe irritated skin

Very water resistant rating by an approved FDA lab

Complete coverage and improves skin conditions like acne, rosacea and redness

Contains no fillers

Composed of inert minerals that cannot support bacteria

Environmentally aware, vegan and not tested on animals
Jane Iredale's line is a highly sophisticated blend of minerals and pigments, which are micro-pulverised, using proprietary technology and processes to form microscopic flat crystals. These crystals overlap each other on the skin to form a filter that allows the skin to breathe and function normally while still protecting it from air-borne pollutants. The staying power of the minerals is so great that they rarely need a touch-up during the day. Because these silky-feeling powders are water resistant, they won't crease or smear even during the most strenuous exercise. These state-of-the-art minerals are available in so many colours that there's one for every complexion no matter what the ethnicity. Jane Iredale skin care make-up includes bases, eye shadows, eyeliners, lip colours, blushers, mascaras & the camouflage range. You can receive application and colour advice at the clinic. We hold regular make over events so you can have a make-up artist teach you colour use and application techniques.