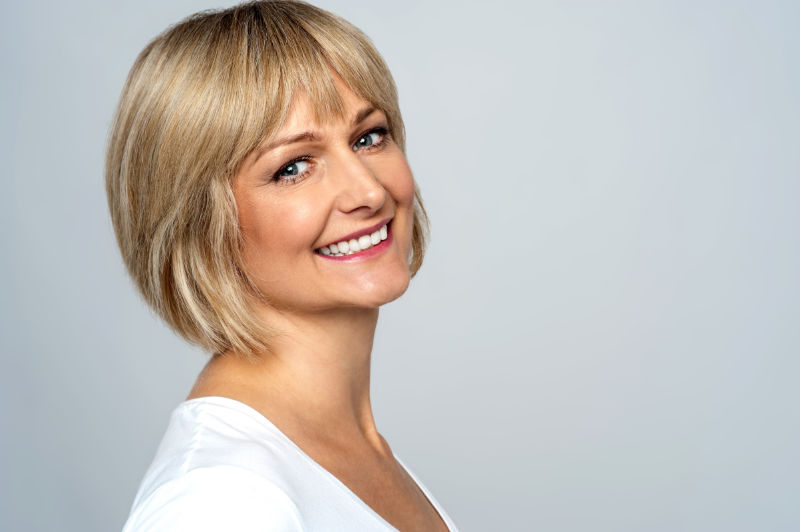 Titan Skin Tightening
Achieve a natural looking lift to the face & neck without surgery, increasing collagen by approximately 30% for plumper youthful looking skin. Titan is one of the world's most effective light based skin tightening systems from the USA. It tightens and lifts loose skin on the face, around the eyes, neck, jowls, underarms, and abdomen without anaesthesia and no downtime, using state-of-the-art infrared light technology. Titan gives you an all natural option to actively turn back the clock on ageing skin. It is an ideal solution to enhance your youthful and healthy appearance without surgery, recovery time, or injections.
Titan utilizes a safe, infrared light to heat the dermis well below the skin's surface. This heating can cause immediate collagen contraction. During the procedure, the skin's surface (epidermis) is protected through continuous cooling with the Titan™ hand piece. After the procedure, new collagen growth results in further tightening with the improvement of lax skin, folds and lines leading to the development of a more youthful complexion. Titan benefits both men and women and can be used on sensitive skin. During treatment, with each Titan™ pulse, you will feel a brief heating sensation. The Titan procedure is adjusted carefully for the clients comfort and takes approximately 1 hour 15 minutes. Many patients see results immediately. However the skin continues to improve and optimal results are gradual over a three to six month period as new collagen is formed and the skin tightens. Two treatments 4 to 6 weeks apart is initially required. You will be advised in detail at your consultation. Titan results last approximately 12 to 18 months, but results can be maintained and further improved by one yearly treatment.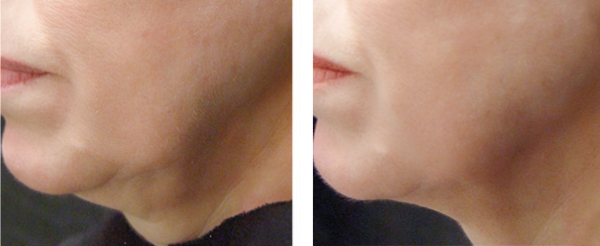 Titan has won the prestigious Aesthetic Trends and Technologies choice Award for best non-laser for wrinkle reduction