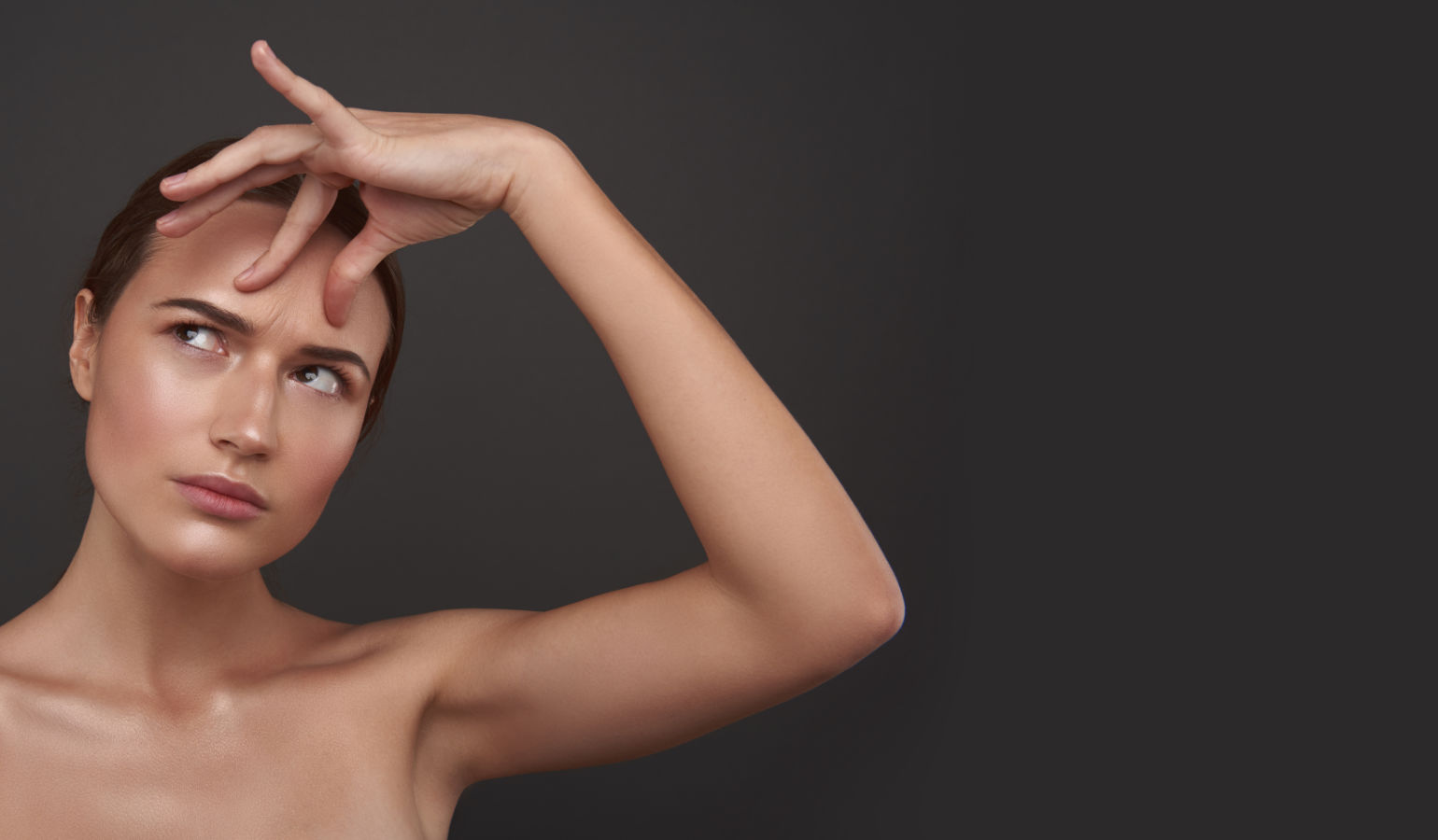 Injectable treatments
A full range of injectable treatments are provided by
Heather Moore RGN INP Registered nurse, Aesthetic Practitioner and Independent Nurse Prescriber. RGN Dip HE Nursing, INP. Registered with the NMC (Nursing & Midwifery Council)
Heather is fully insured in all the cosmetic procedures she performs.
She is also a full member of the BACN (British association of cosmetic nurses).
Heather Moore is a registered nurse still working part time within the NHS. During her professional career she has worked as a surgical nurse within the hospital setting and general practice where she is presently. Heather completed her aesthetics training in Harley Street where she has been trained in cutting-edge techniques which means she can completely rejuvenate all the areas of the face.
The most popular aesthetic treatments are fillers and injectable treatments for frown lines, forehed lines and crows feet. These are well-tolerated, injectable treatments that help smooth the appearance of wrinkles or restore volume deficits creating a beautiful, more youthful appearance.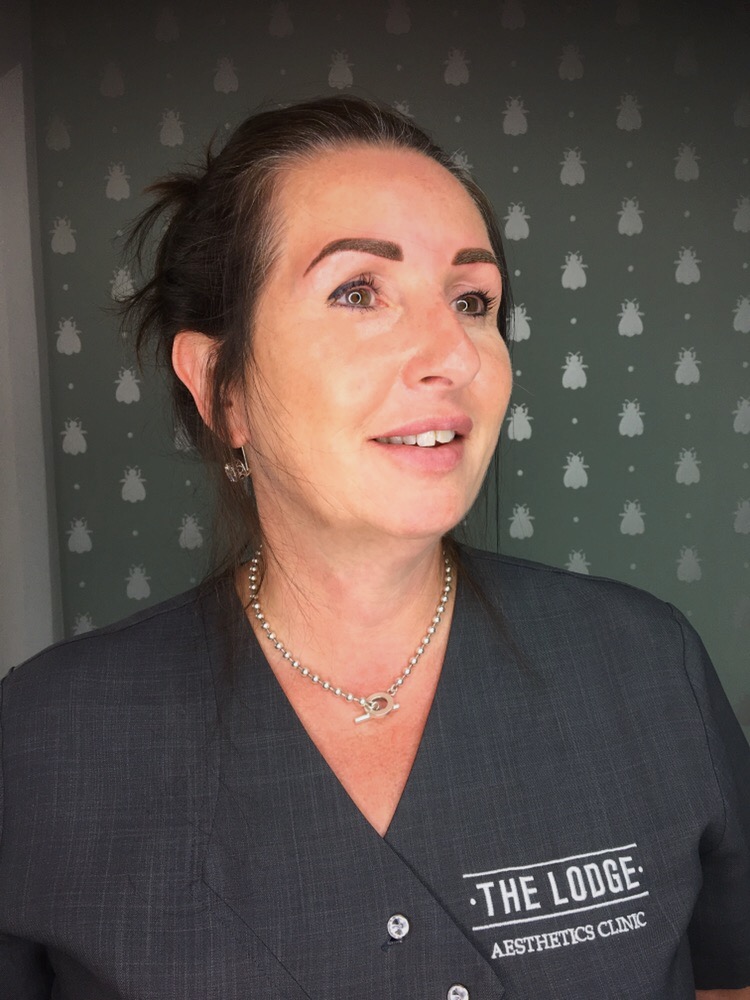 Fillers plump up wrinkles by replacing lost volume in the skin creating a more youthful appearance. There are many types of wrinkle fillers; some of them are based on hyaluronic acid or collagens which are known for their safety and
Profhilo is a bioremodeller (much like Sunekos) but is only 2 sets of injections one month apart. A lot of practitioners have called it "the most exciting development in injectable treatments in a long time". Profhilo works by stimulating the production of new collagen in the skin by a slow release of hyaluronic acid. Profhilo does not create the volume replacement associated with dermal fillers, it creates volume in the tissue where it is needed due to its high spreadability. It is good to treat challenging areas such as the eyes, neck, chest and hands 
Hyperhidrosis, (Excessive perspiration)  is a condition that can be both embarrassing and difficult to manage. It can effect hands feet and underarms. Botulinum toxin A treatment can be very effective in helping with the management of this condition.
The effects can last as long as 6 months.
A topical anaesthetic cream is applied
Small injections of botulinum toxin will be applied with minimal discomfort
The treatment takes around 30 minutes
There is a possibility of small areas of bruising, the toxin can take from 3 to 5 days to work. The client should notice a gradual reduction in sweating during this time
Sclerotherapy Treatment for Leg veins
Sclerotherapy is a very safe and well-established treatment for reducing the appearance of unwanted thread and spider veins. Although there are many alternative procedures available, sclerotherapy treatment remains the most reliably successful available. The injections are virtually painless.
For prices go to the prices page.
For more in depth information about Heather and her treatments visit www.thelodgeiow.com